Dog boarding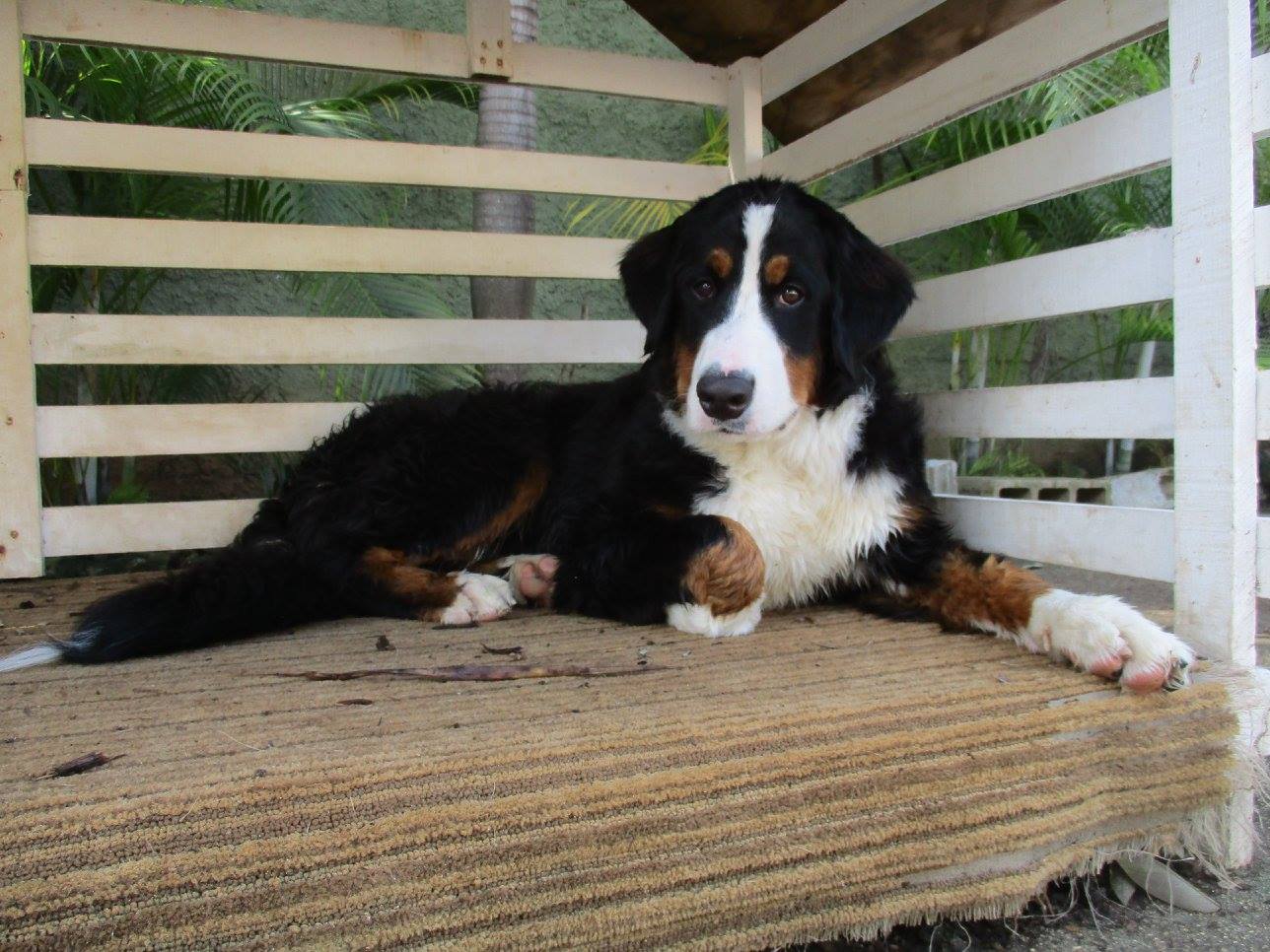 The prices depend on the size of your dog/s. It is important to have a reservation to ensure your place.
During the day they are in our outdoor facilities where they socialize, explore and play. We have 4 petsitters for supervision and care, pool, and plenty of space for their fun. At night we assign them a private room where they eat and sleep with air conditioning totally safe.
Socialization groups are created based on the size of the dogs, character and age. Our indoor facilities have an ozone machine to purify the air. The water that we provide at all times is clean drinking water.
| Dog boarding prices per night | It includes: |
| --- | --- |
| - $260 Small Dog (1 kg to 10 kg) - $290 Medium Dog (11 kg to 20 kg) - $310 Large Dog (21 kg and more) | - Clean drinking water - Air conditioning in their room - Ozone generators to purify the air in rooms area - Outdoor area with pool - 24 hrs supervision |
- We offer 10% discount from 10 nights. - Packages of 30 nights with 20% discount. - In high seasons such as summer, Easter week, and Winter Holidays we do not increase prices but neither discounts nor packages apply.
Requirements:
- Proof of current vaccine records for Rabies and DHPP (Distemper, Hepatitis, Para-Influenza, Parvovirus). - Bordetella Vaccine (kennel cough shot, no less than 10 day prior to their check in) - Deworming up to date (every 6 months at least) - Anti flea/tick treatment - Your dog´s Food - We DO NOT accept females in heat (in case of going into heat during their stay and can not be pick up immediately, a penalty will be charged per day)
IMPORTANT RISKS TO CONSIDER:
- Injuries cause by play or fight: when running, flipping, or playing with teeth. Although they are supervised 24/7 and the socialization groups are created according to the size, age, and energy of the dogs, fights can happen and they can get hurt. - Loose weight: there are 2 very common reasons why dogs can loose weight.
1. They get a little stress for the change of environment and being away from their house and their humans and for theses reasons lose appetite. 2. They have much more activity than at home and burn more calories.
- Immunosuppression: by the change of environment or being away from home, dogs can be stressed and this may cause low defenses and as a result may decrease the appetite, cause diarrhea, eccemas and / or be more s suceptible to become ill. - Kennel cough: the "infectious traqueobronquitis" is a highly contagious disease. The bordetella bacteria with the virus of the "parainfluenza canine" are the agents commonly associated with this disease. There is a vaccine to reduce the risk of getting it, however it is not warranty. Because these organisms are mainly transmitted by air, it does not depend on our hygiene or control to avoid it, places where there is a great consentration of animals like petopia are more suceptible to this. This depends a lot on the state of the inmune system of the dog.